with Messenger, Whatsapp, Email, Phone.
---
Sat Jan 19's Menu
[just salad express] Caribbean Getaway - $68
Mesclun-Romaine, Grilled Chicken, Black Beans & Corns, Pineapple, Roasted Red Peppers, with Low Fat Balsamic dressing
[just salad express] Buffalo Caesar Salad - $71
romaine, buffalo chicken, parmesan cheese, celery, carrots, croutons, with spicy buffalo dressing
[MANA! Xpress] Sunrise Crossover Half Flat - $50
Avocado, Sun Dried Tomato, Baby Spinach & Omelette
[MANA! Xpress] Babylon Burger (sandwich only) - $88
Protein packed patty of mushroom, kidney bean, beetroot and tempeh seasoned with Mana! magic served on a spelt bun.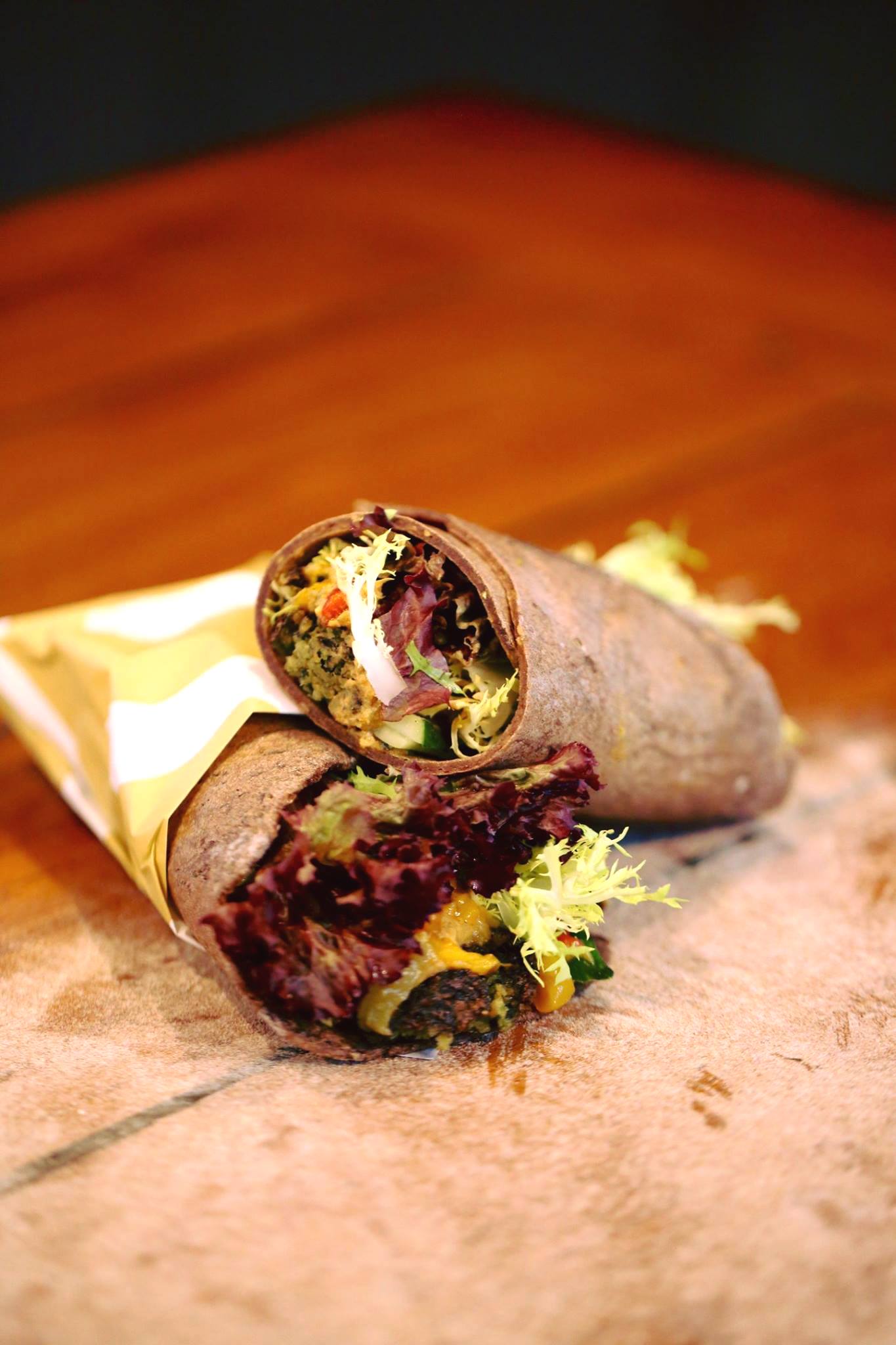 [HOME] Blue Whale wrap - $90
Green base, Falafel, Roasted Garlic Hummus, Mixed Greens, Roasted Bell Peppers, Cucumbers
[HOME] Manta Ray Salad Bowl - $78
Spinach, Roasted Pumpkin, Quinoa, Pickled Beets, Spiced Pumpkin Seeds, Dill with Tahini Dressing
[OVOCAFÉ] slim power - $98
konjac noodles in tomato sauce with lion's mane mushroom and spinach, served with farmer bread
[OVOCAFÉ] porcini lover - $118
porcini mushroom risotto or fettuccine with cream & cheese
[GLUTEN, DAIRY-FREE] Spicy Pumpkin Sweet Potato Chicken Breast Salad - $75
Pumpkin, Sweet Potato, Almond, Sweet Corn, Red Onion, Chilli Flakes, Cumin Powder, Italian Parsley, Chicken Breast
Why we like it?
- This dish spices up pumpkin and sweet potato to create the right fiesta in your mouth and belly!

Why its healthy?
- Sweet potatoes are an excellent source of vitamin A (in the form of beta-carotene).
- Eating pumpkin is good for the heart. The fiber, potassium, and vitamin C content in pumpkin all support heart health. Consuming adequate potassium is almost as important as decreasing sodium intake for the treatment of hypertension (high-blood pressure).



Nutrition Facts


energy: 425kcal
fat: 19g
sodium: 426mg
carbohydrate: 45.2g
fibre: 9.7g
protein: 35.3g


[Green Common] Hainan Runaway Chicken - $88




Hainan Beyond Chicken w/ Turmeric Rice






------------

Enjoy your lunch.
Please share us with your friends.
www.eatcadobox.com

Feel free to provide us any feedbacks.